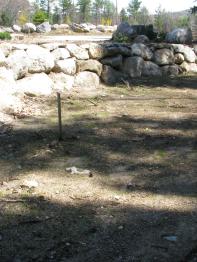 This site is under construction!!!

For more information please contact Jason Bell at:

jason@bellexcavating.com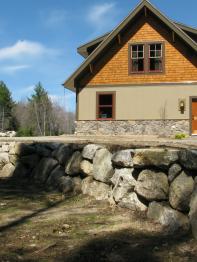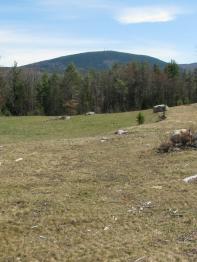 "Jason Bell has done, simply, an amazong job making my property in a "one of a kind" show place. Not only did he build a pond and clear a field, but he also created foundations and a septic system for my home. His attention to detail is unsurpassed and his finish work has to be seen to be believed. His stone walls and steps are incredible, and his landscaping is organic and perfect. Jason is always intelligent, helpful and kind, no matter where you are in the construction process. His excperience will help you create the home you have dreamed of. I highly recommend Bell Excavating for any of your construction needs."

-David Cleveland, Wilmot, NH

The pictures to the right are all from David Cleveland's project in Wilmot, NH.